Discover more from 18 Degrees North Investigations
18° North Investigations is an investigative journalism newsletter whose main purpose is to uncover stories related to the Caribbean that have global impact.
Over 3,000 subscribers
Nicaragua's COVID-19 Cases Soar By More than 1,000%. Haiti and Venezuela Spike As Well.
Nicaragua, whose Daniel Ortega-led administration is still allowing large gatherings and most sports to continue despite the COVID-19 pandemic, is now reporting significantly more infections than before.
In just one week, confirmed cases have soared to 279 as of 12:30 p.m. EST on May 21 compared to 25 last week, an increase of 1,016%. This was the biggest percentage jump recorded this week in the 18º North dataset of 42 islands and countries that have a Caribbean coastline and, or are members of the region's trading bloc, CARICOM.
Haiti ranked second with 663 cases, almost triple from last week. Venezuela was third, rising by 87% to 824.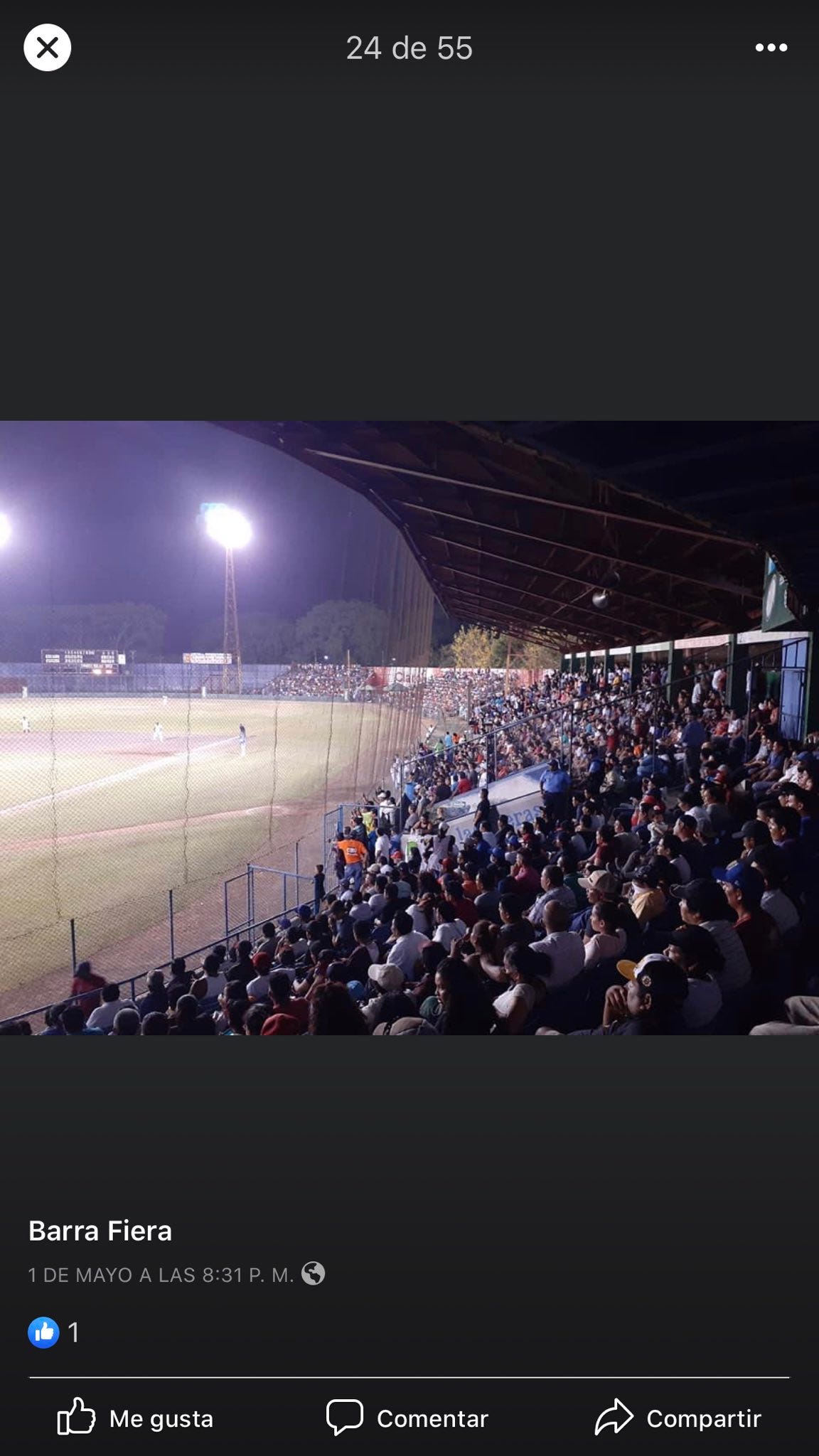 Journalist Genesis Hernandez warned on Twitter about a COVID-19 "Contagion Bomb" after Crowds Packed a Sporting Event in Nicaragua This Month.
The worrying patterns emerging in Nicaragua, Haiti and Venezuela mirror those of Mexico and Honduras that initially reported few COVID-19 infections, relative to the size of their populations, either because of low testing levels or because their leaders preferred to downplay the severity of the virus, or both. Now, unlike many other Caribbean nations, which are seeing the pace of new infections slow from a few weeks ago, all these countries are playing catch-up.
To continue reading the full article and for this week's Caribbean-wide data click here:
Or subscribe: